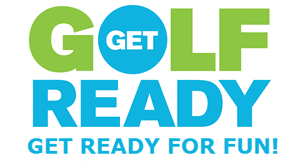 Angie Ause, LPGA/PGA Golf Professional
Troy Weise, PGA Head Professional
Justin Tschida, First Assistant Professional
Get Golf Ready
2023 Fall dates below !!  REGISTRATION & SIGN UP now available !!
Session #1 Fall:  Thursdays, September 14, 21, & 28 – 5:30 PM to 7 PM 
Class is full at 10 students with one Instructor:  Troy Weise
Get Golf Ready
3 weeks at 90 minutes per session (Total 4.5 hours of instruction), $135 per student. This class is appropriate for anyone who has some experience, but would still want to cover and expand on fundamentals. Ideally, this student would have already attended a class prior or has experience on course.  This student is looking to improve their score with an understanding of applying their personal swing keys.